Our online Certificate in Trading Intuition | certTI® helps you develop trading intuition through our unique approach to trading training developed over 10+ years.
1. Trading Core Pro™: gain a solid understanding of trading covering trading frameworks, behavioral aspects, trading strategies and risk management.
2. Virtual Trading Experience: put into practice your knowledge by pursuing an appropriate trading strategy and implementing your view over a one-month time period in a virtual trading experience.  Can be spread out longer period based on your schedule.
3. Access to Mentoring: enhance your learning experience by obtaining feedback from a highly experienced trader.  Gain valuable insights on your trading that will improve you trading intuition in the global financial markets.
certTI® online:
24 hour availability | 1 year access
Once enrolled, you can access your course through our Virtual Learning Environment.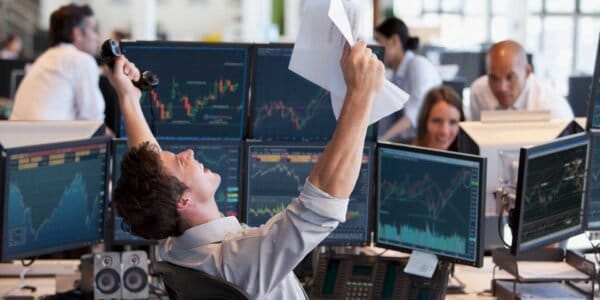 Trading Core Pro™
Trading Frameworks
Macro | Fundamental | Technical
Trading Strategies I and II
Special Topics: Rumors
Risk Management Techniques
Performance Measures
Hedging Techniques
Speculation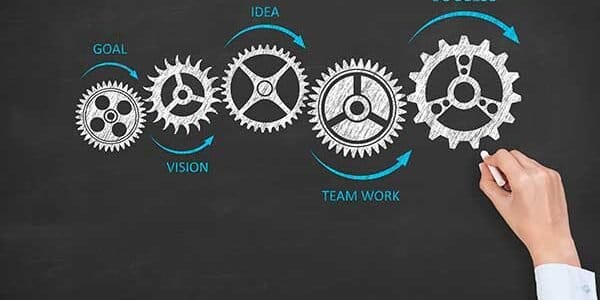 Virtual Trading | Mentoring
Choose from Several Virtual Platforms
Many Trading Strategies to Choose From
Analysis: Macro | Fundamental | Technical
Mentoring Sessions – Flexible
Gain Valuable Trading Insights
Learn Trading Discipline
Professional Risk Management
Improve your Understanding – Results!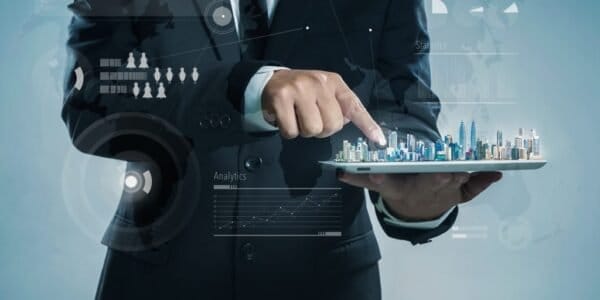 Certification | Overview
Virtual Trading Experience | 1-month
Attend Virtual Mentoring Sessions
Completion of Online Trading Sections
Trading  Adherence Requirements
Award based on Process not Results
Trading Evaluation – 5 Point System
Over 10 Years+ of Training Experience
Repeat Virtual Experience at Discount